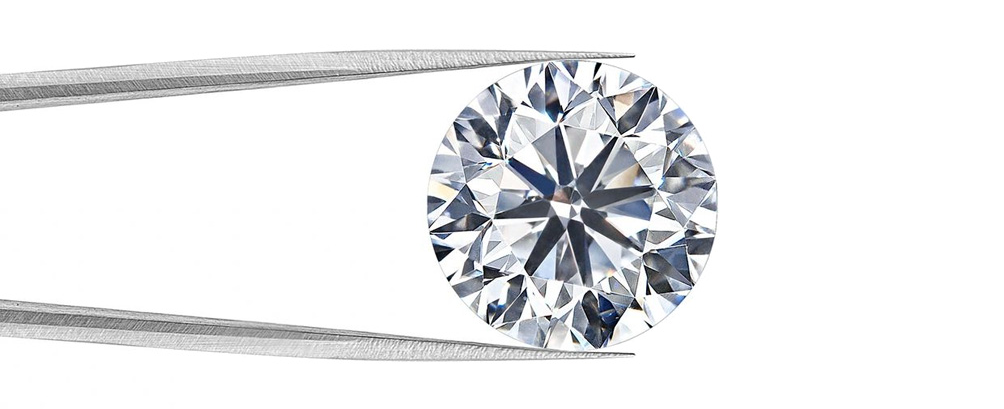 Oxford Pawn shop has been in the jewelry and pawning business of helping and servicing customers for over 36 years. We provide a collateral base, cash loan, and purchase from customers and have a retail side. Don't waste your time negotiating with other pawnbrokers. Come to us, and we will work with you to get you the cash you need. We run a clean business with honesty and integrity.

Bring us your collateral and tell us how much you want to borrow.

Produce a valid ID & obtain a pawn loan or sell your merchandise. It's completely safe & friendly.

We will do an on-the-spot appraisal, and you will walk out of our store with quick cash.

To redeem your item out of pawn, just pay your loan amount along with applicable interest and fee.
We are always adding new items to our unique and affordable inventory. Our wide selection of new and pre-owned items includes jewelry, watches, personal electronics, and much more.