MISSION - BUILD LASTING RELATIONSHIPS IN THE COMMUNITY BY BEING A RESPONSIBLE AND TRUSTED FINANCIAL LENDER.
In December of 1985, my father, W.A. Allgood, opened Oxford Pawn Shop with a shoestring budget in a 400 square foot facility. In December 2020, our second store was opened to build on the success we've experienced here in Northeast Mississippi.
Blood, sweat, and tears built the business's foundation, and in less than three years, the store was moved to a 1200 square foot location. 1991 saw the first non-family employee, and just a short nine years later, Oxford Pawn was again required to move to our current 4500 square foot facility located in the heart of Oxford, Mississippi, at 1350 North Lamar Boulevard.
After spending several years in the aviation field, I returned to Mississippi in 2013 to join my father at Oxford Pawn Shop. I enjoyed aviation, but the opportunity to work with the family business and transact with people from my home state every day was an opportunity I could not pass up.
In 2017, my wife and I decided to purchase Oxford Pawn Shop from my father and continue the operation as the second generation of owners. While I have fond memories of sweeping the floors and cleaning the offered merchandise as the owner's young son, what I truly love is the daily interaction with so many interesting people who have diverse needs. Some need short-term loans, and some are looking for an unusual item.
But the conversations are always enlightening. I hope that my two sons will one day enjoy the same experiences at Oxford Pawn Shop (or shops) as it continues to grow and thrive and as we look forward to our additional future stores.
On most days, my partner/man's best friend, Lucy, and I can help you with your purchasing or pawn needs. We look forward to your business.
You are not harassed by a long trail of formalities for procuring a loan
The high-interest rate becomes a thing of the past; we offer extremely reasonable interest rates & flexible terms
Money transactions are easy, safe & secure
We offer the best cash for your collateral items
For more than three decades, OXFORD PAWN SHOP has increasingly contributed substantial amounts towards the community and charitable events and has collaborated on several occasions for noble causes. OXFORD PAWN SHOP engages with society as a highly responsible and trustworthy pawnbroking business.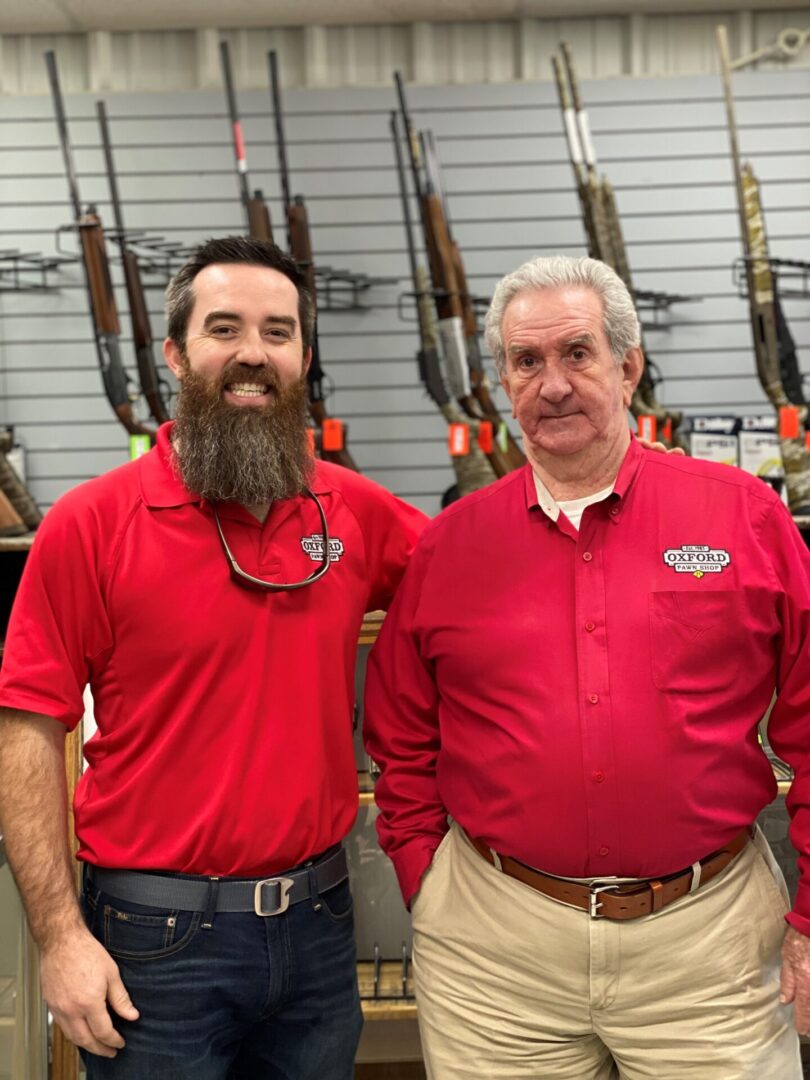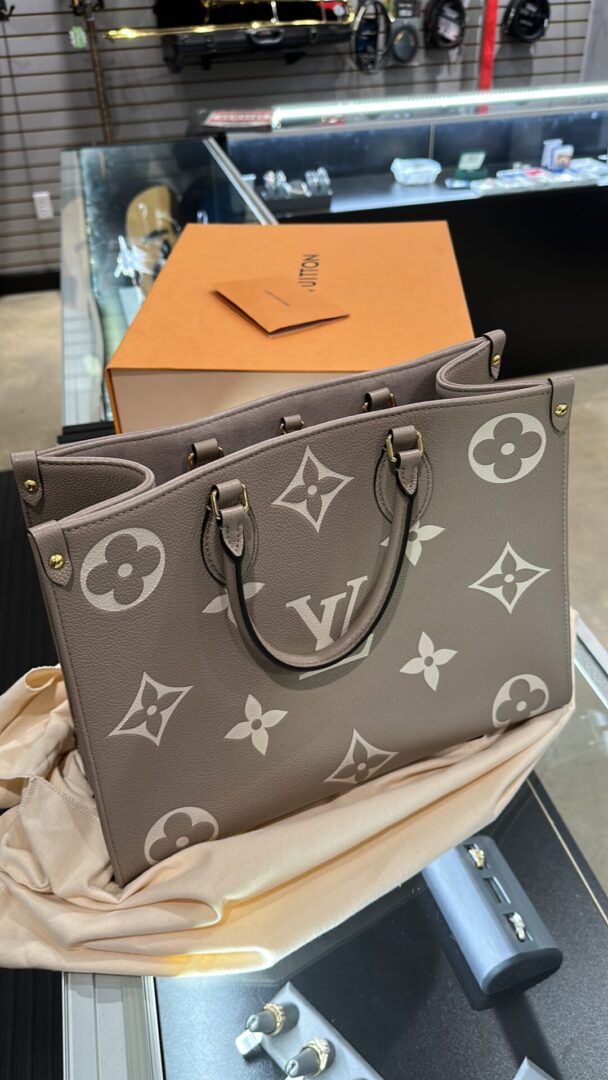 Dallas Allgood
Owner (2012 - Present)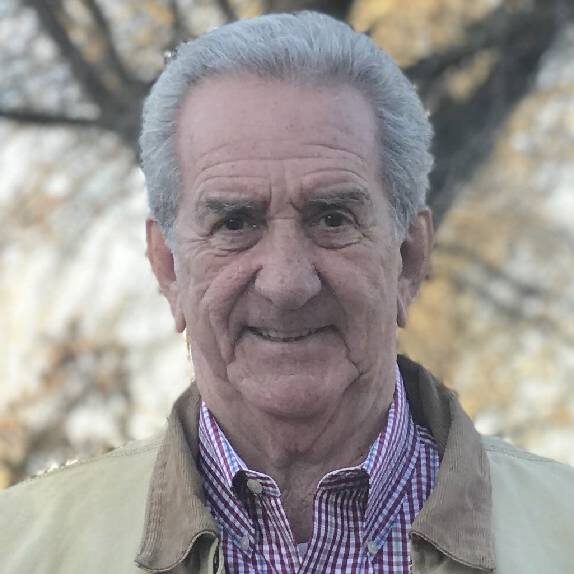 W.A Allgood
Founder (1985 - Present)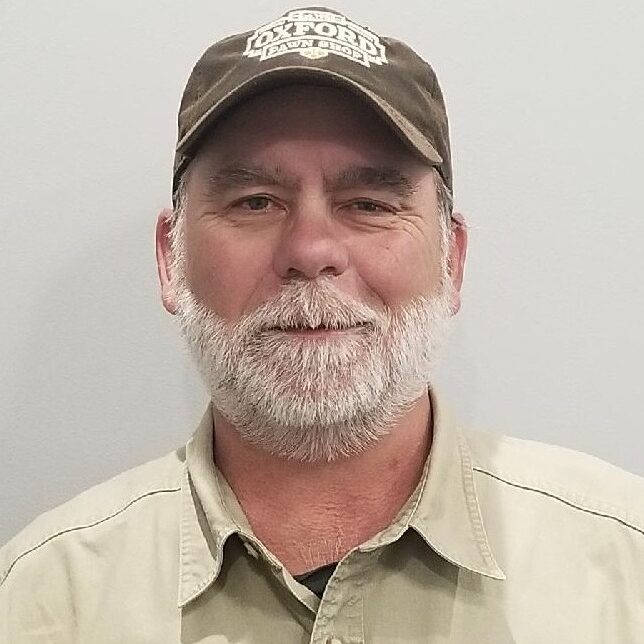 Van Boyd
Oxford Store – Senior Sales Lending Associate (1995 - Present)
Keith Gordan
Oxford Store – Store Manager (2020 – Present)
Victor Silva
Pontotoc Store – Assistant Manager (2022 – Present)
Cam Brewer
Oxford Store – Sales Lending Associate (2021- Present )
Carter Crouch
Oxford Store – Sales Lending Associate (2019 – Present)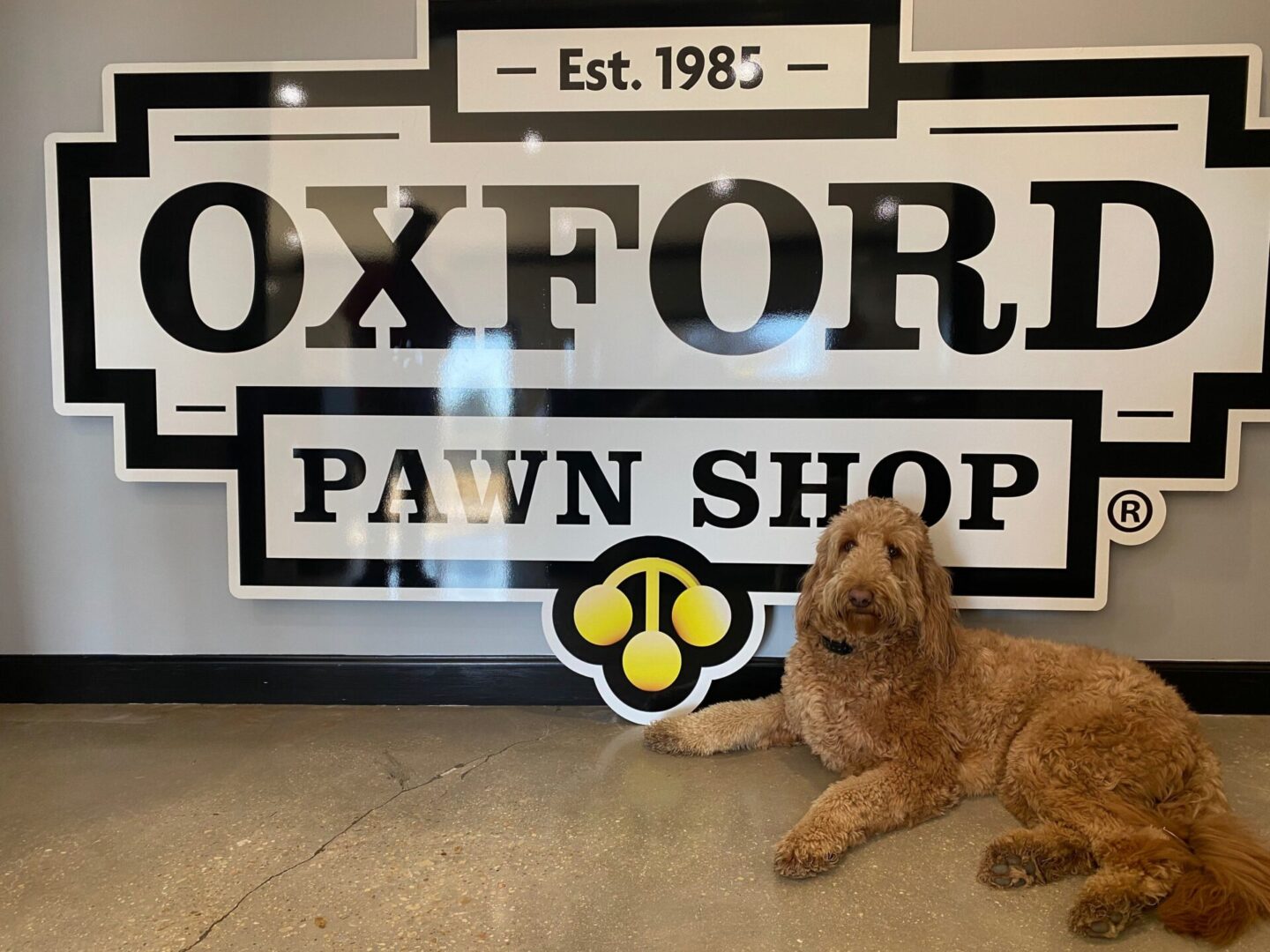 Lucy Allgood
Offical Greeter - (2017-Present)